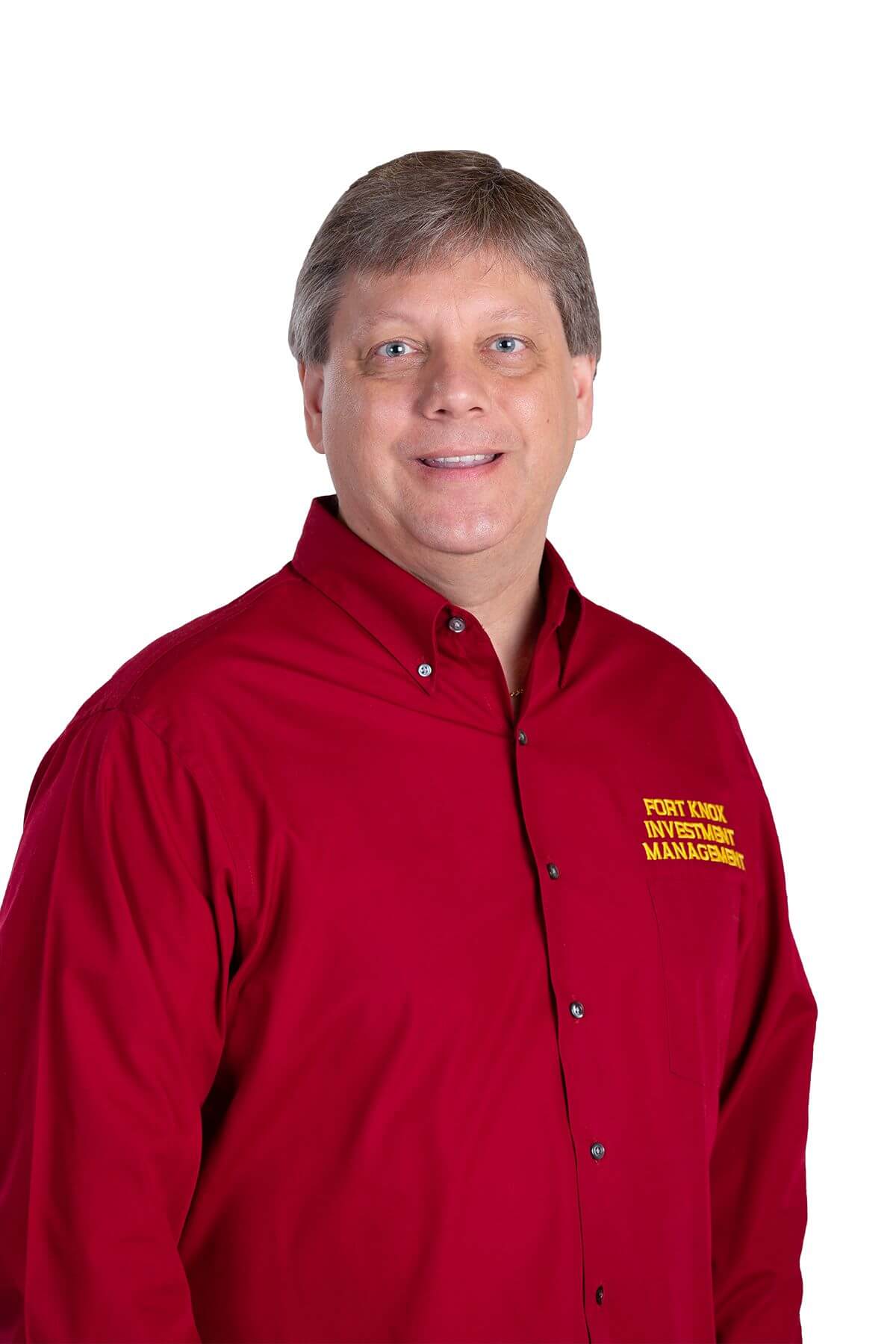 Troy is a 1988 Graduate of the University of Southern Indiana with a B.S. degree in Accounting. With over 20 years of experience in the investment management industry, Troy specializes in portfolio management and financial planning. As the resident night owl, Troy manages the Fort Knox night shift on occasion.
In his spare time, Troy enjoys traveling and motorcycling with his wife Barb, playing bass guitar in his church's praise band, and shooting sports.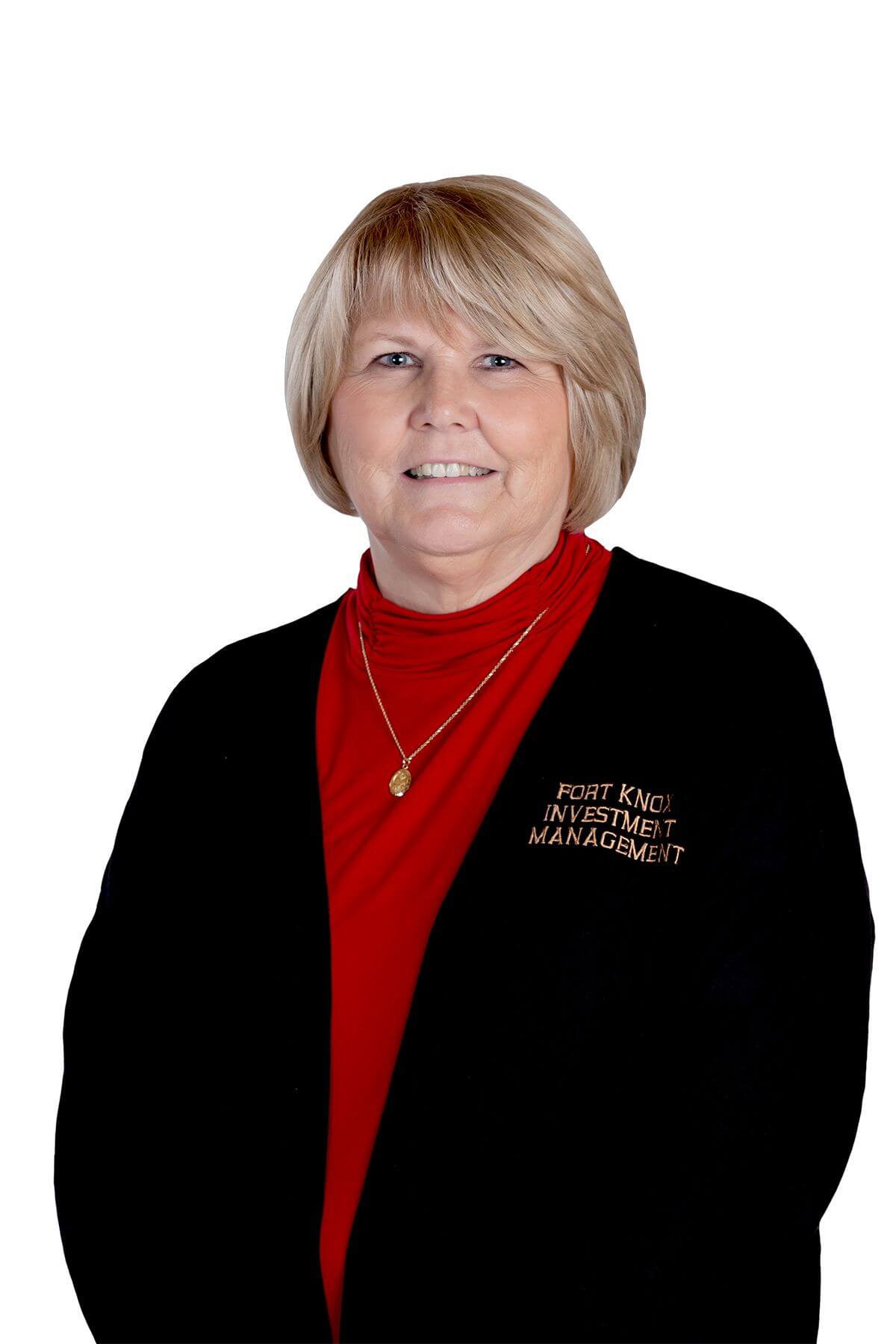 After spending 31 years in the banking industry, Dottie joined Fort Knox Investment Management in 2005 at our inception. Dottie has been the heart and soul of the company and has been instrumental in our growth and success. After serving as our sole administrative assistant for many years, she assumed the role of office manager as our staff has grown and has been the key to our operational success.
We consider our company very fortunate to have Dottie as a part of our team and wish her well as she enters retirement. Dottie is looking forward to relaxing at home with her family, enjoying her grandchildren and traveling with friends and family.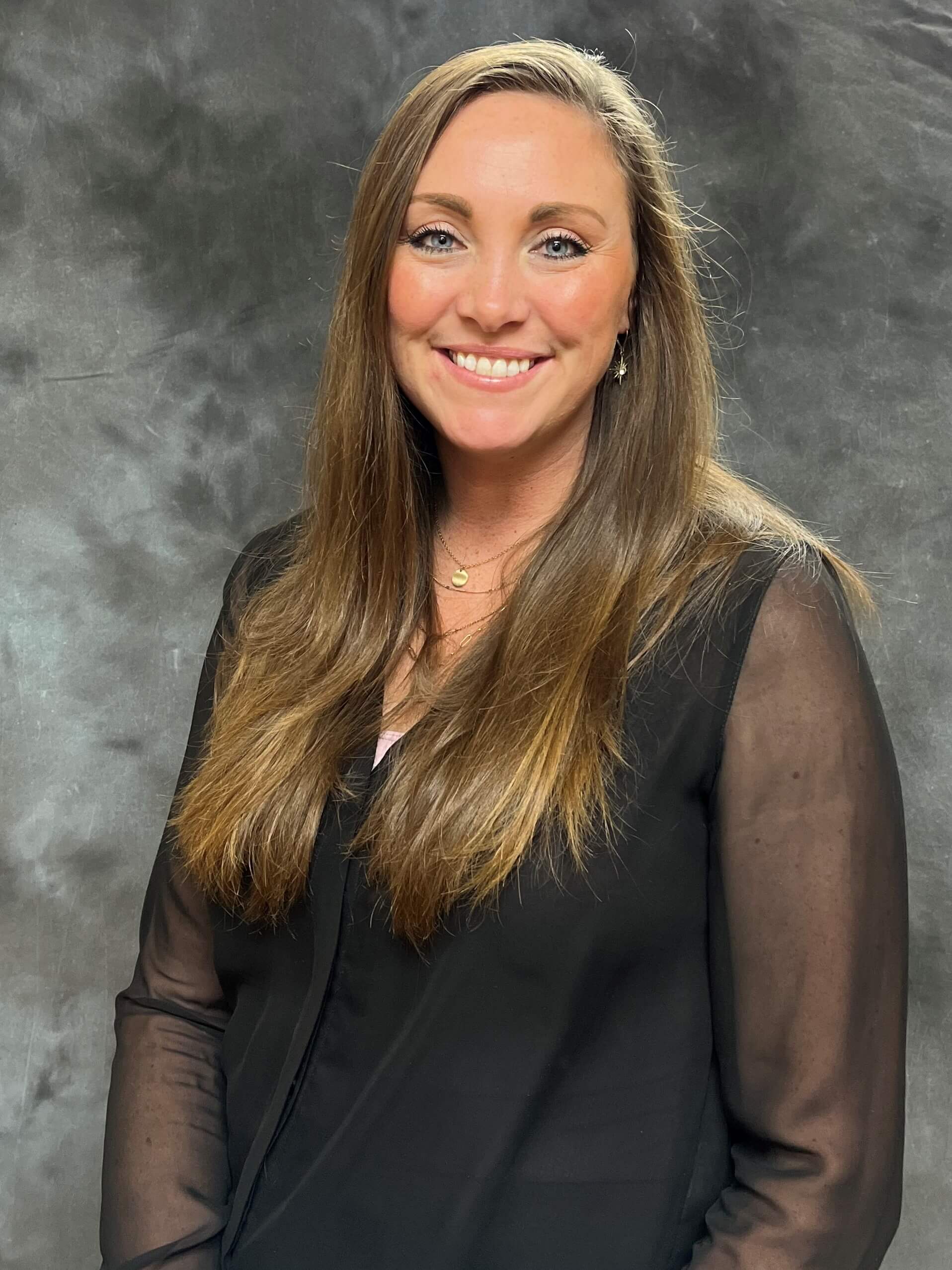 Jenna joined our staff in 2018 and is the creative leader of our group. In addition to customer service and administrative tasks, Jenna manages our customer appreciation program and social media presence.
You may find Jenna outside the office leading worship at her church or maintaining her family's fairy garden. Jenna is a Daviess County native but has a special place in her heart for Argentina where she's done missionary work.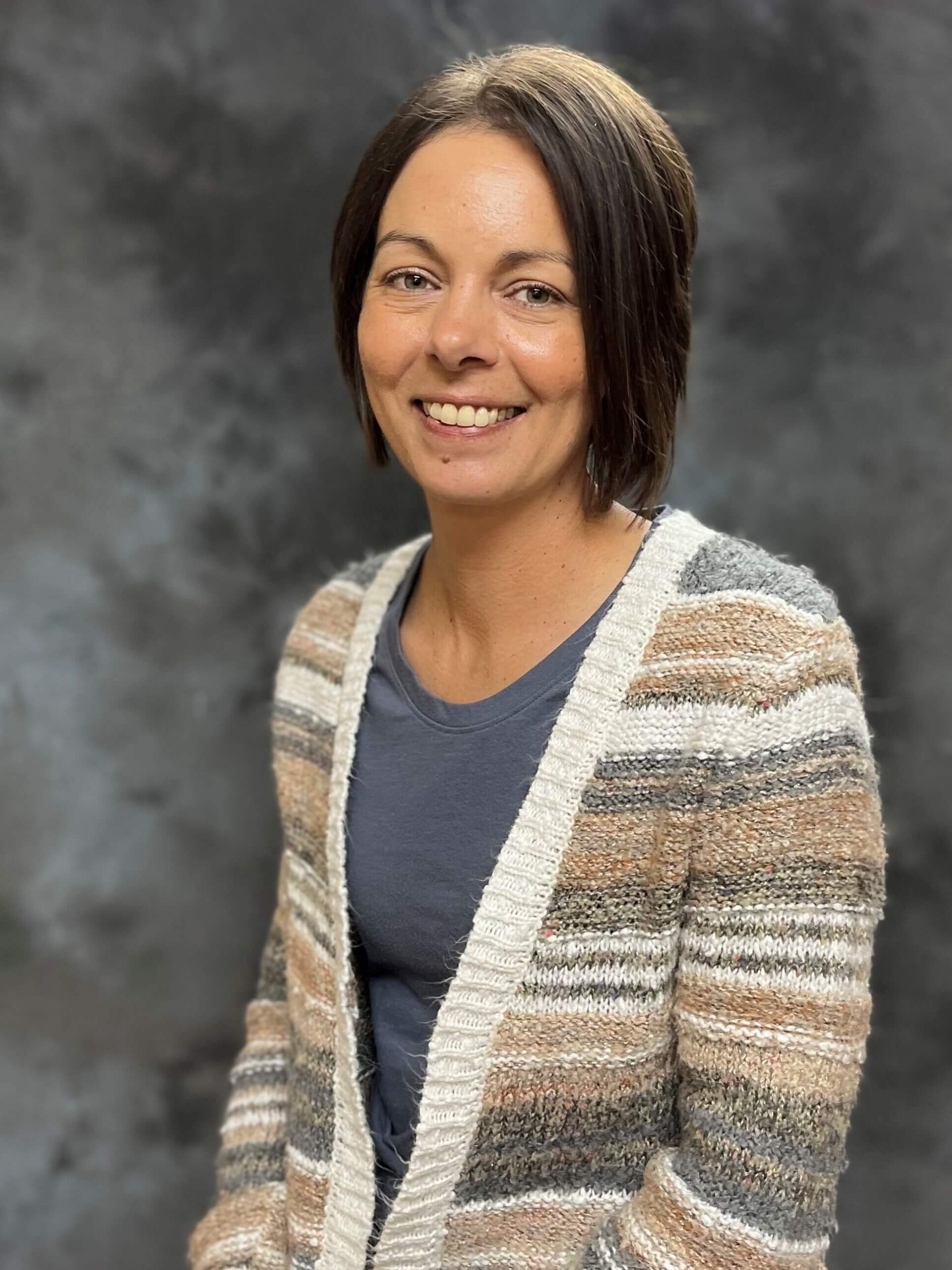 Erin joined the firm in June 2020.  She is our frontline staff member and is usually the first person you talk to when you call the office.  She maintains scheduling, along with other administrative tasks.  With work experience in the insurance industry, Erin has rapidly adapted to our office.
Erin resides in Linton and attends Linton First Christian Church, where she also leads a Women's Bible study.  She enjoys spending time with her family and taking Jeep trips together.